Overview
LP No : 031513_SMD_LT_U6_HMDA_07122019
Residential plots for sale in Sangareddy
Experts believe that the capital revenues here are likely to increase by significant factor in near term and would shoot by a higher percent in the long term. Growing facilities in the vicinity has made Suraksha city an iconic venture for both a discerning investor and an individual looking for a place to construct its dream home.
Valuation of your investment made today would scale-up further once the Thimmapur Railway Yard, freight zone and Myhome Smart city starts. Sitaara, the top Real Estate Agents in Kothur Hyderabad.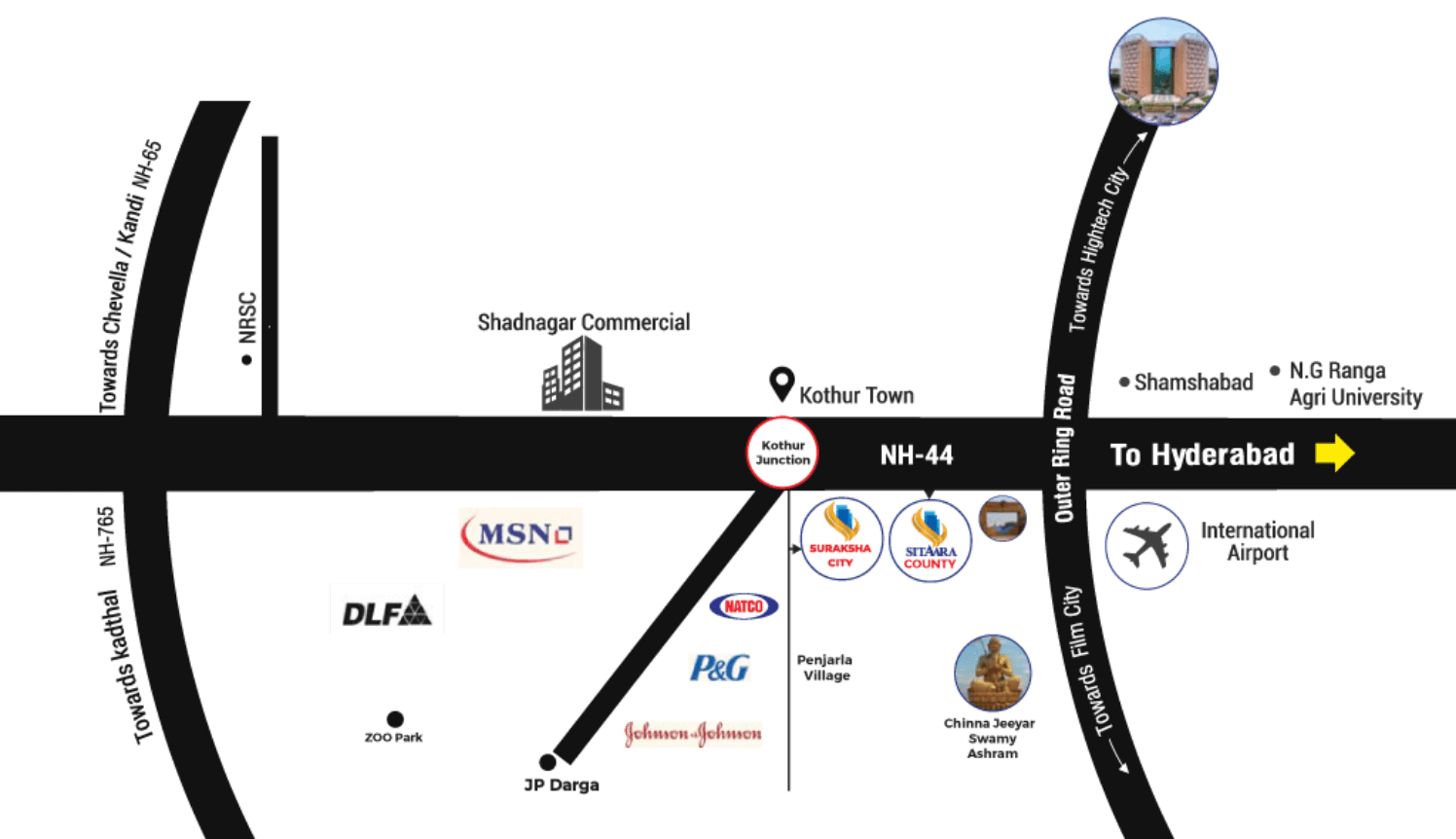 Suraksha City, Near Kothur Junction, Kothur, Rangareddy, Telangana.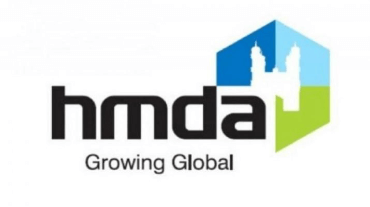 Formed in 2008, The Hyderabad Metropolitan Development Authority (HMDA) has a geographical spread of 7,257 Sq. Kms covering 7 Districts, 70 Mandals and1,032 Villages including Greater Hyderabad Municipal Corporation.
The main objective of HMDA is
– To plan, co-ordinate, supervise, promote and secure the planned development of the Hyderabad Metropolitan Region.
– It also prepares investment plans and implements major infrastructure projects.
All our projects are HMDA approved.
Wish to get a call back from our team? Fill in your details.
If any of our persons ask for cash payment, kindly call or inform directly at +919177038282
or raise your complain to [email protected]